If you are worried about you photos lost in the Kudzo of the others. Let Foundright.com create just the right photo for your site or product.
Stand out and point them to what you want you web visitor to buy or service you want to market to them.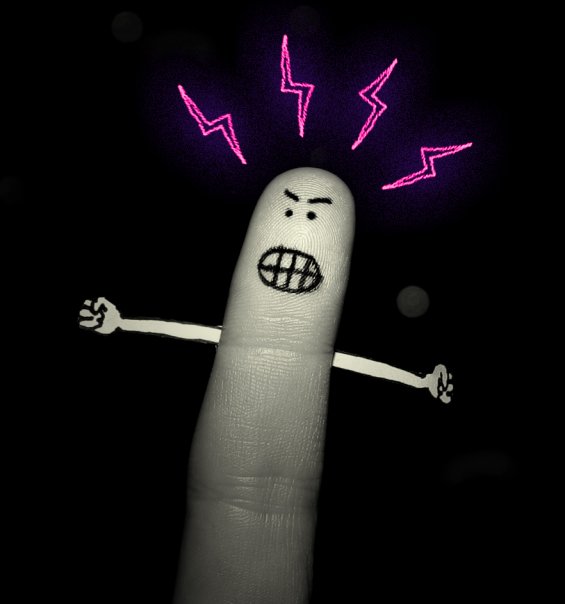 Stay out of the jungle like other lost sites.

Cross the bridge with the right pictures and be seen and "found right" on the internet.


Then you will tower above your competitor and be your product or service with the right image of what you are conveying on the internet.