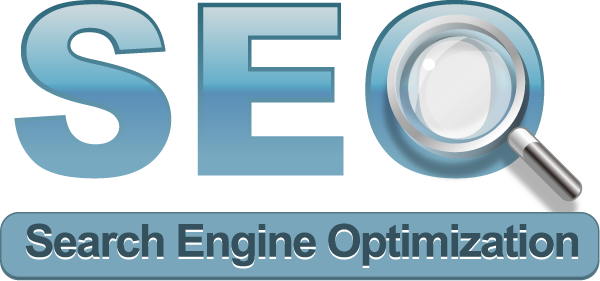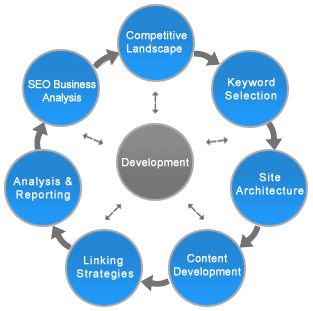 Found Right prides itself on helping their client know what keyword the general public might use to find there site.   Having you site made to take advantage of keywords is where you site gets the muscle it needs to sell the product or service listed on the site.   And this is where a website must dominate to get its product to sold.  A 20 percent increase can be the difference in making a profit or not.
Many companies think they know what the consumer is looking on the web to find their site. Don't you want to be found right and not let your sales go to you  competition. Link Building is not an exact science but it is vital for web  growth and for your site to be found right on the internet.
How we do it:
We do our homework. We analyze your website, understand your goals, research your competitors and do in-depth search term research to determine how to gain the most traffic for your money.
We optimize your website to achieve success. Our search term strategy identifies which pages of your site can effectively compete on specific terms.
We build your online credibility, inbound links & page rank. Our team will work with you to develop an off-the-page strategy that includes link building, directory submission, online press release optimization, article distribution and more.
We measure our success. Every month our clients receive detailed reporting on where they rank in the major search engines and can see the progress made each month.
We don't require long term contracts. We build our business by making our clients successful—that's why they choose to do business with us. If you're not happy with our services, you can cancel any time.
If you're looking to achieve high rankings in the search engines through search engine optimization then please contact us.
We also can help you in Google Places and foursquare. Tablets are are now up to 25 percent of the search market be sure you can be found with a mobile site.
Here are some basic tips to get you are started.
Creating Your SEO Friendly Architecture
Google cares how all your pages are linked together.
Pages that are linked from every other page will be given more weight than those that are only linked from a few others.
This is all considered a form of internal link popularity, or in Google language, internal PageRank.
Categorization and Avoiding the same Content
When people are seeking information from a search engine, they usually are looking for a product/service  have a question, a problem, or a need for specific information.
The search queries they use at Google and the other engines reflect this.
The more ways you can categorize your content for the various target markets you serve, the better.