A website is only useful if the right person finds it looking for the right product.
60 percent of all web traffic comes from search engine searches using a particular phrase or word like "computer atlanta georgia".
The words chosen by the consumer are called keywords. When the words come up in a search on Google, yahoo or bing these listings with these keywords are called organic listings.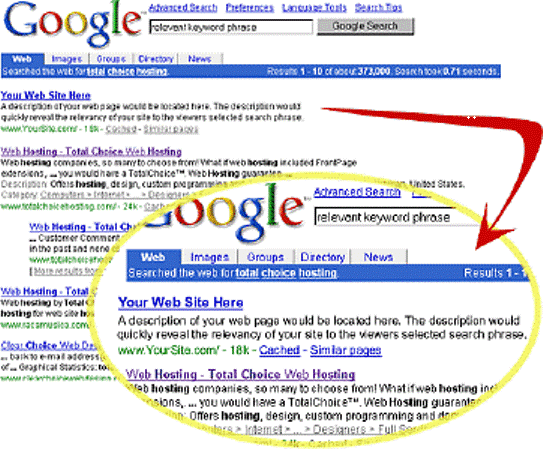 Found Right prides itself on helping the customer know what keyword the general public might use to find there site,
Having you site made to take advantage of keywords is where you site gets the muscle it needs to sell the product listed on it.
And this is where a website must dominate to get its product to sold. A 20 percent increase can be the difference in making a profit or not.